Bergen Community College
Campus Master Plan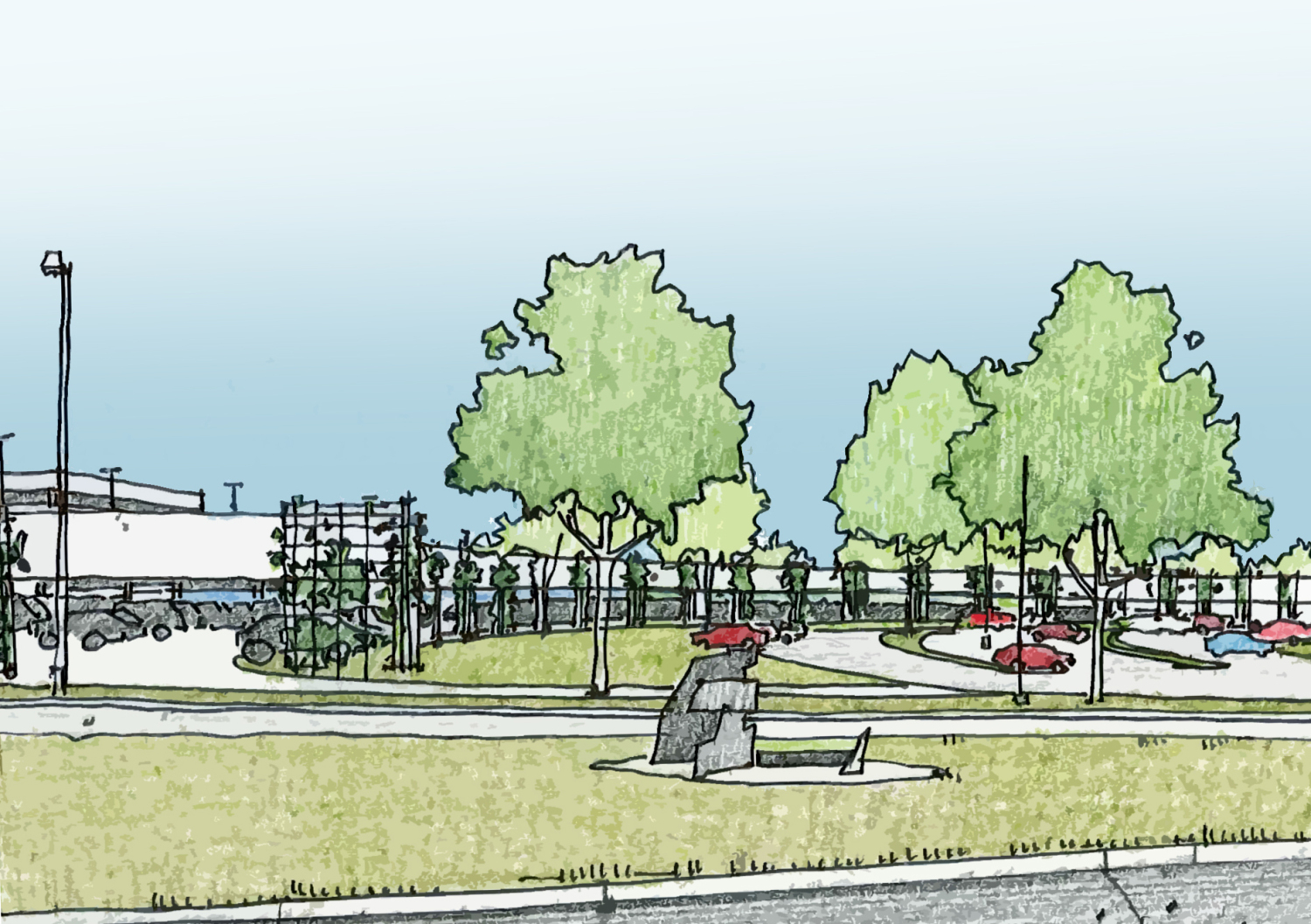 Project Overview
Bergen Community College (BCC) is comprised of four campuses: the main campus in Paramus; the Ciarco Learning Center/Hackensack Campus; and a satellite campus in Lyndhurst. In order to provide a cohesive and coordinated vision for future campus development, NK Architects updated the prior Master Plan and developed a new, flexible 10-year Master Plan to guide BCC campus development in a coordinated and incremental approach through the year 2020.
With the primary focus on the main Paramus Campus, sustained enrollment growth trends drove the development of a plan that focuses upon improved efficiency in the utilization of existing space, including plans for a new centralized 'one-stop-shop' to be accommodated by a consolidated new Student Service Core. In addition to proposed internal improvements for point of entry, hierarchy and clarity, approximately 90,000 square feet of additional academic space is proposed, with expansion of the athletic and wellness facilities and the creation of new structured parking deck for 450 additional cars.
Proposed campus pedestrian and vehicular improvements, along with the establishment of outdoor amenities and improved way-finding will allow for easier navigation of the site. The Master Plan identified a number of sustainable initiatives for potential implementation, and established guidelines for environmentally responsible future campus development.
related content