Count Basie Theatre breaks ground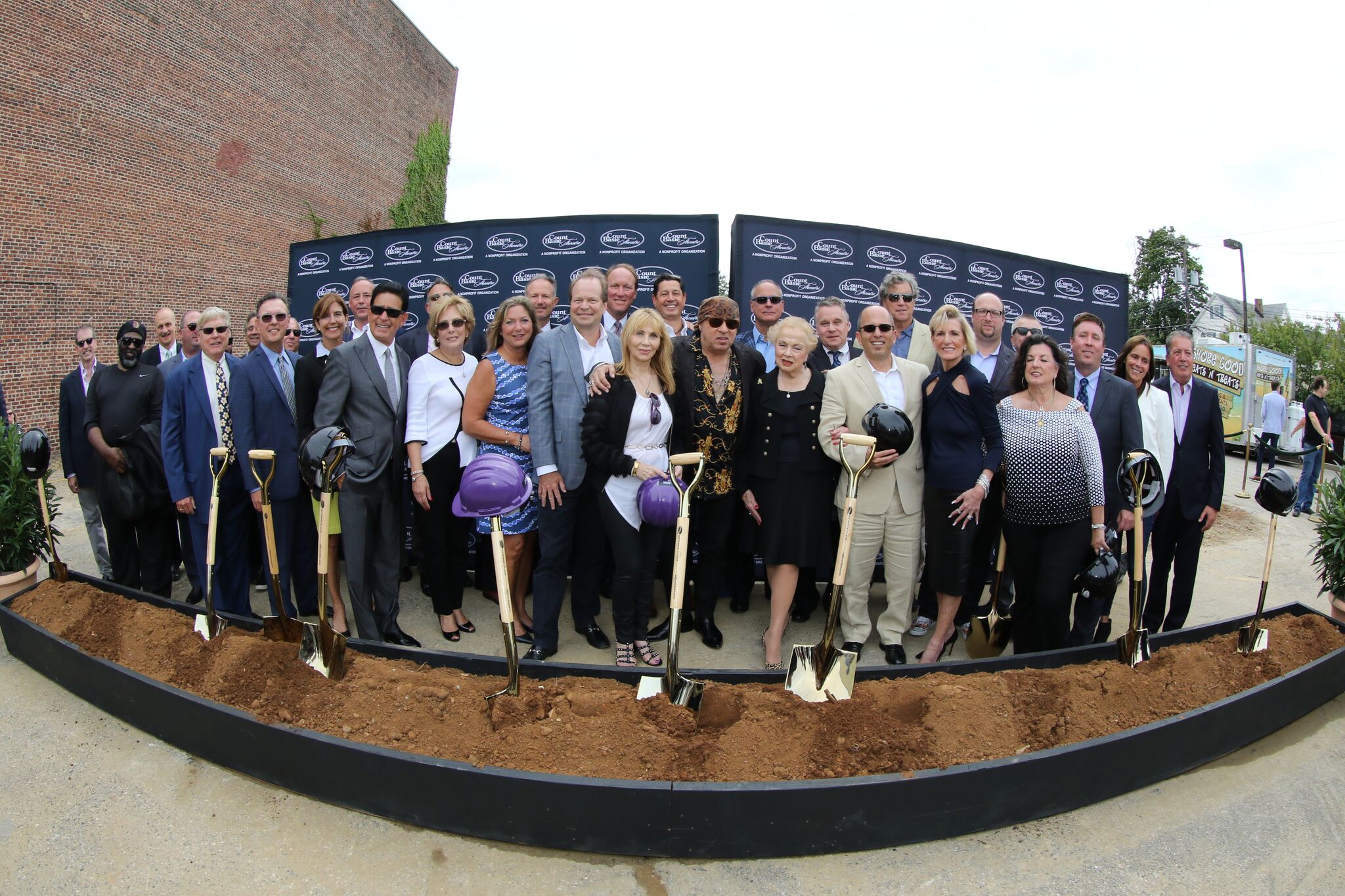 Photo Credit: Count Basie Theatre / Mark Sullivan
NK Staff was on hand to help our friends at Count Basie Theatre break ground on their historic $23 million expansion. The project will nearly double the size of the existing Count Basie Theatre and will make it one of the region's largest centers for the performing arts.
Since it's opening in 1926, the Count Basie Theatre has served the community with a diversity of entertainment and educational programming in the performing arts. Its popularity has grown as its need for improved and expanded facilities.
The existing, recently renovated theatre is a proud landmark building, in the historical context of downtown Red Bank. Improvements and expansions of the existing building, both on the East and West, are designed to give the theatre the presence and importance of a Performing Arts Center. The additions will give the theatre new open and inviting architecture while respecting the original buildings scale, detail and character.
Improvements to the existing theatre include an expanded backstage area and fly loft, new dressing rooms, a green room and support facilities, an expanded main lobby and an upgraded vehicular loading and staging area. New additions will provide much needed rehearsal spaces, a second performance venue, and a variety of spaces for community-based arts programs including the theatre's ever-growing Performing Arts Academy and a new 'Count Basie Plaza' for pre-performance functions.