Ben P. Lee, AIA, honored with 2017 Architect of the Year award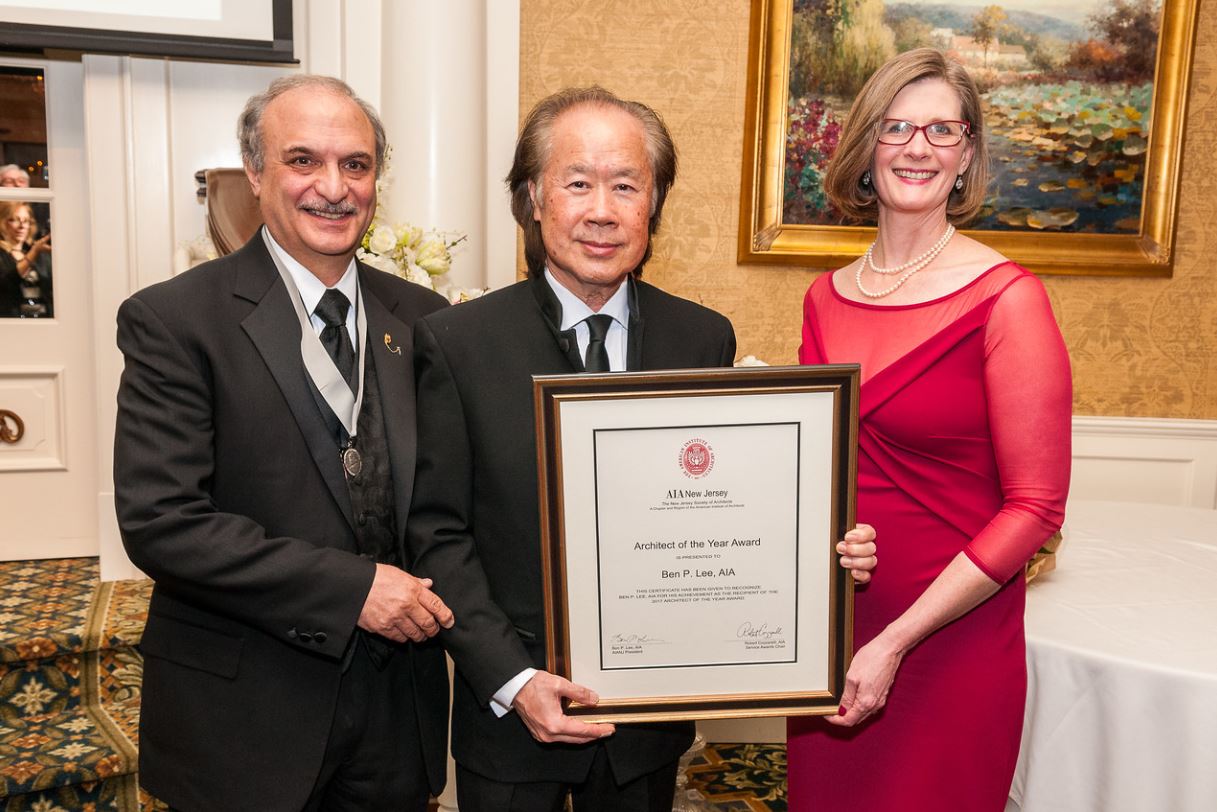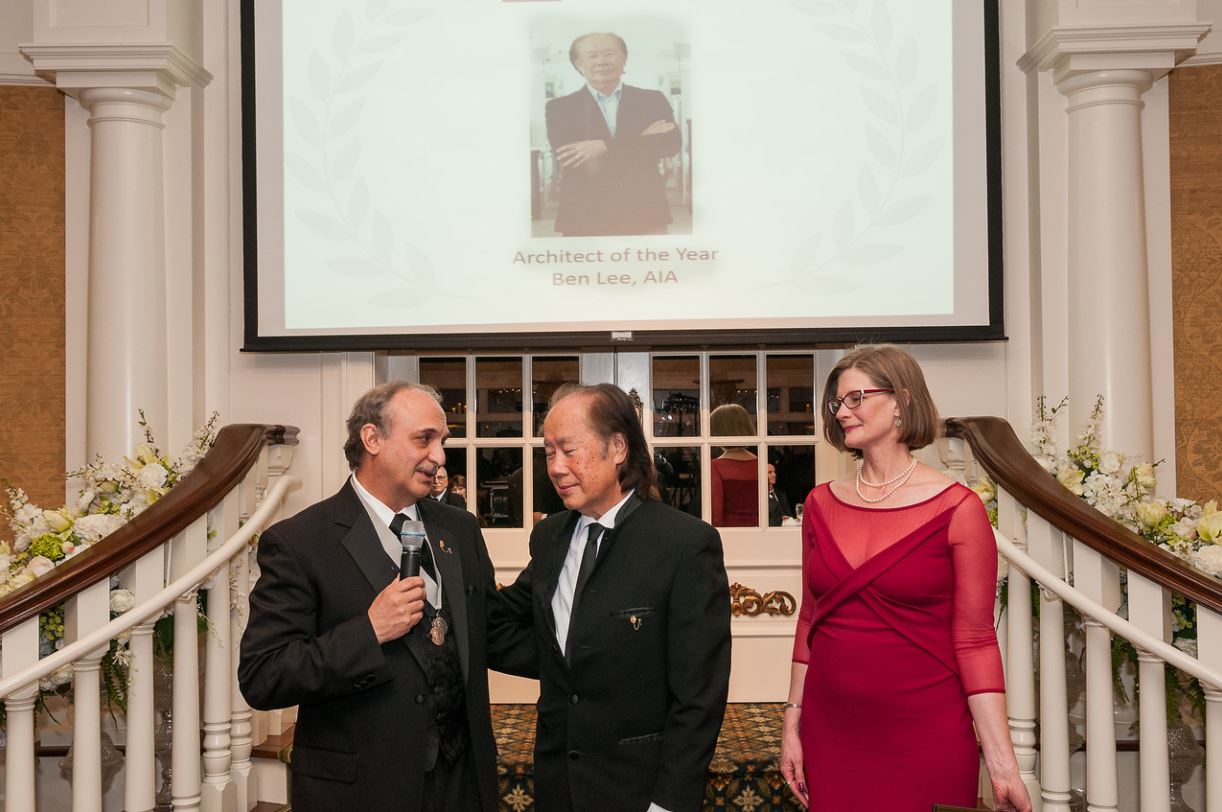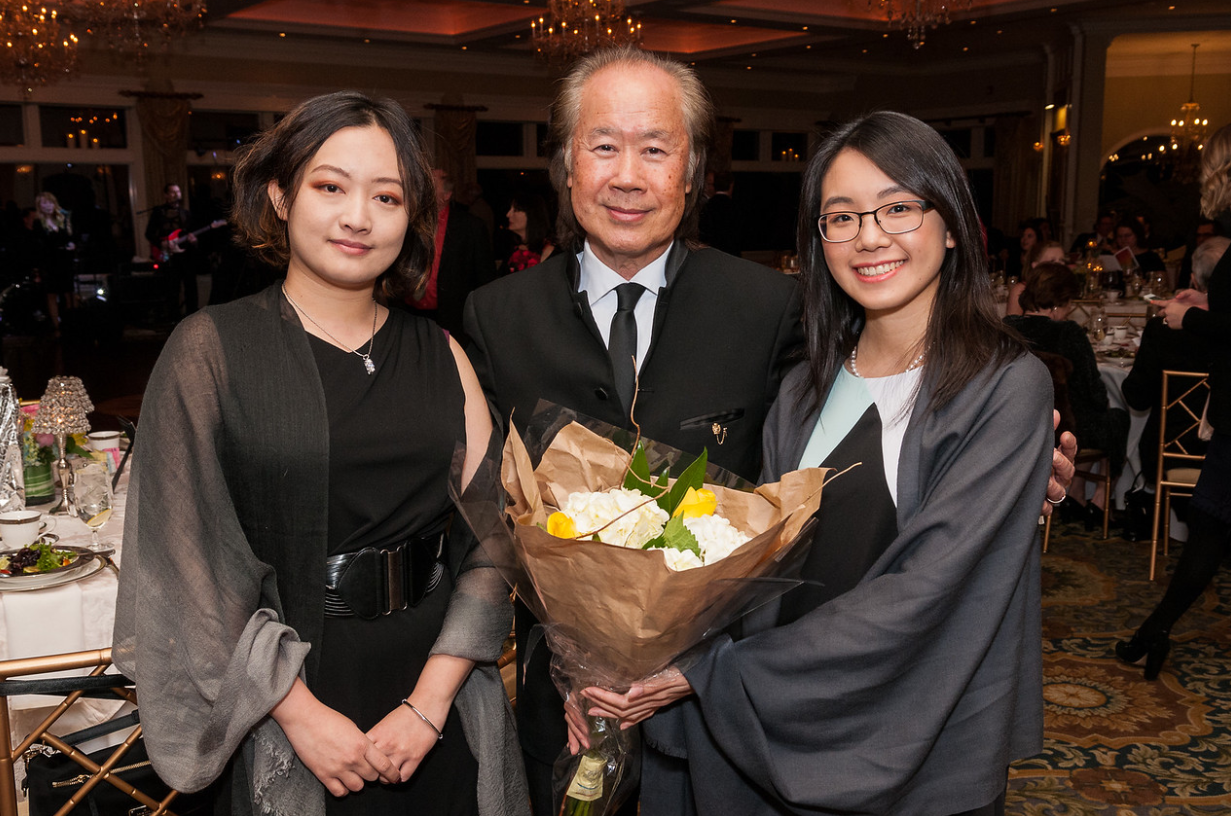 NK Architects is thrilled to announce that Ben P. Lee, AIA, is the recipient of the 2017 Architect of the Year award by the American Institute of Architects New Jersey chapter (AIA NJ). The AIA NJ annual Service Awards are given to recognize accomplishments of individuals that have provided distinguished service to the profession, and to society, on issues of public awareness of the built environment and in service to their community.
Ben, NK's CFO and Director of NK's Healthcare studio, has devoted his architectural career to the planning and design of healthcare facilities. He is one of only four Board Certified Healthcare Architects in New Jersey, certified by the American College of Healthcare Architects (ACHA). The ACHA specialization is the only specialization recognized by the American Institute of Architects.
Consistently engaged in "life-long" learning to increase his professional knowledge and acumen, Ben has advanced NK's healthcare practice into a national leader. As a prevailing project philosophy, Ben embraces sustainable and regenerative design solutions. He is a LEED (Leadership in Energy and Environmental Design) accredited professional and has received FEMA Resiliency training to enable hospitals to continue their operation in the aftermath of catastrophic events. Ben's recent focus has been on improving population health through the built environment, and how evidence based design can be a guide to the design of healthy places to work, play, learn, and live.
Ben has been involved with the AIA for nearly 40 years. His leadership at AIA NJ has been rewarded with recognition including the 2008 AIA ALNNJ Trustee Award, 2011 ALNNJ Past-President Award, and the 2014 Vegliante Award, the highest award of recognition from the ALNNJ section. In 2017, after serving on the AIA NJ board for five years, Ben was elected to serve as President of the AIA NJ. Ben used his time as President to advocate for the impact that architects can have in improving the health and wellness of our communities by designing and promoting a healthier built environment.
Ben was joined at the awards reception by his nieces, Anna and Ada, both of whom Ben has inspired to pursue their own careers in Architecture.
In his closing remarks as 2017 President of the AIA NJ, Ben stated that "Looking into the future, I am fortunate that I have my nieces Anna Chang, recently graduated from SCI-ARC, working at NK and Ada Chan continuing her work/study in Architecture at Cornell University. It is important for us to build a strong AIA for our future generations because our AIA professional values are very important in building a healthy, sustainable and resilient environment for the future of the world."
Please join us in congratulating Ben on this well-deserved award!