RWJ University Hospital
Pediatric Emergency Department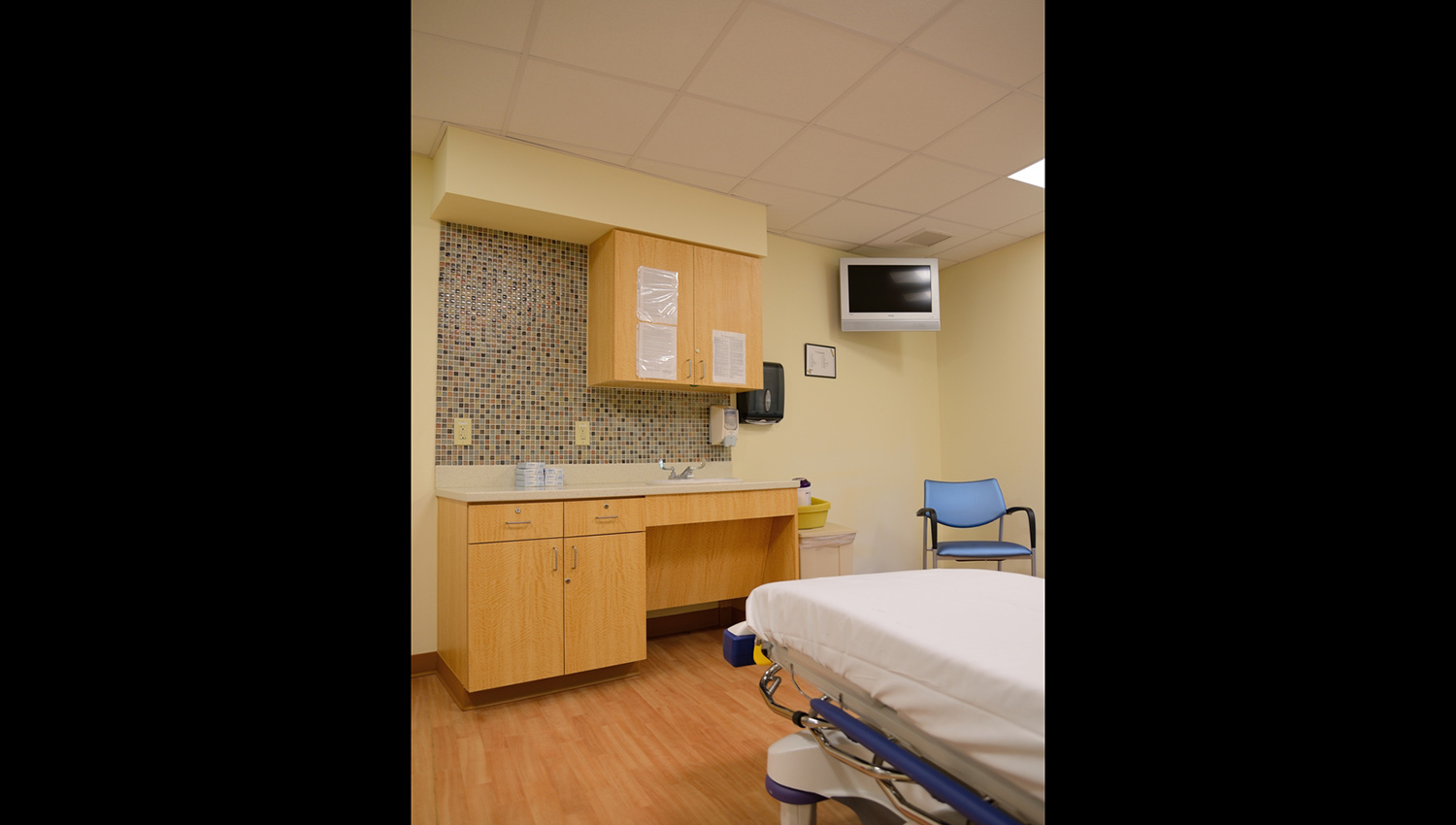 Project Overview
Robert Wood Johnson University Hospital Hamilton is ranked among the best in the nation for emergency medicine. Currently, they treat about 8,000 children and 50,000 adults annually.
By renovating an existing building adjacent to the current ED, RWJUHH will add 10,000 square feet to its emergency services department. In addition to eight pediatric treatment rooms (seven private and one semi-private), the project will add eight dedicated adult fast-track treatment rooms providing expedited service for the most critical cases.
The project will progress in three phases. Phase I adds the nine new Pediatric Treatment Rooms and all required support spaces, as well as a new connecting link from the existing ED. Phase II will develop an Adult Fast Track area.
The third and final phase creates a new dedicated ED entrance for patient walk-ins, a dedicated parking area and exterior renovations, as well as a new ambulance entrance and expansion of the Peds ED.
RELATED CONTENT