It's that time again: CANstruction 2017!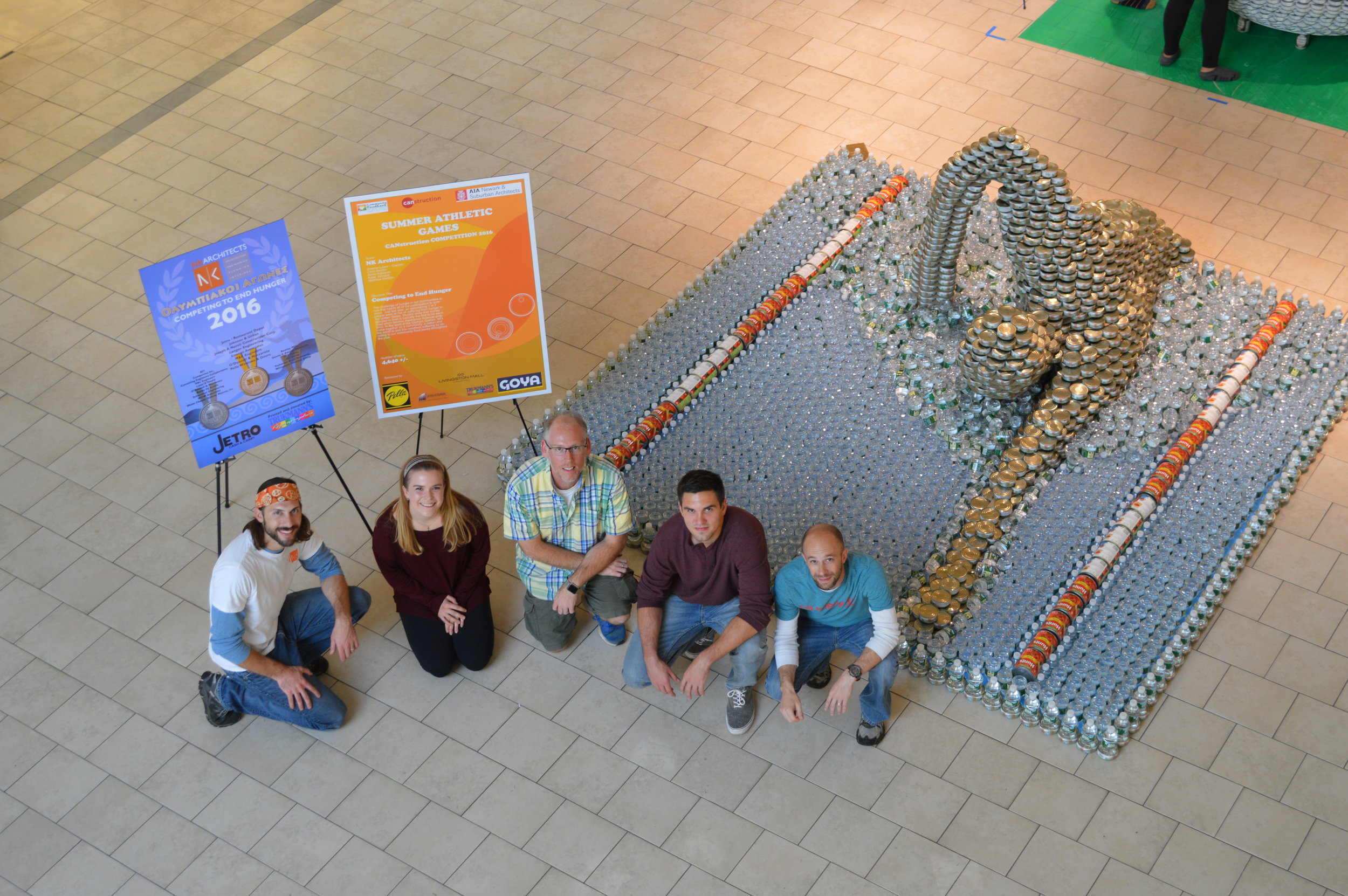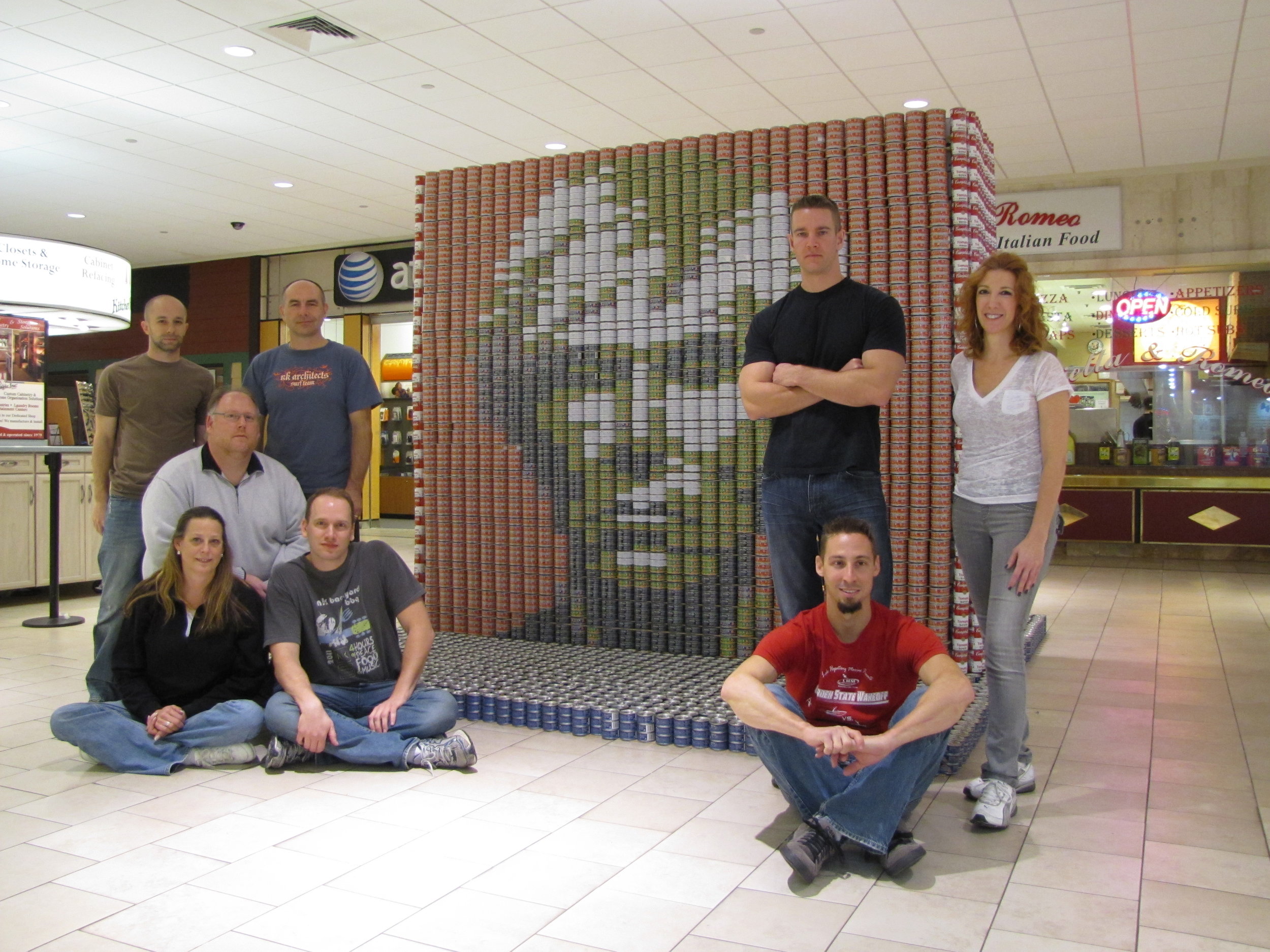 NK Architects is once again proud to participate in New Jersey's CANstruction event. CANstruction is a registered 501(c)(3) nonprofit organization that holds annual design/build competitions to construct whimsical structures made entirely out of canned food. At the close of the competition, all of the food used in the structures is donated to the Community Food Bank of New Jersey.
Over the past 18 years, NK's CANstruction designs have contributed over 130,000 pounds of food to the NJ Food Bank. Through the Food Bank's network, this food was distributed among their 1,500 programs, ultimately reaching 900,000 low-income New Jersey citizens. All this was accomplished because of your support.
In last year's event "The Olympics" NK's entry "Competing to End Hunger" received 'Jurors Favorite' award and used almost 4,600 cans. This year's build theme is "Childhood Toys" and will take place on October 26th at The Morris Museum.
We are asking for your support, as the fight against hunger in New Jersey is at a critical high. Your donation will help toward purchasing the food necessary to construct our design and, in the end, feed those most in need. As a contributor, you and/or your firm will be acknowledged at our build site, and a note of thanks will be posted on our website and sent through our social media outlets. Please make your donation by October 20th, 2017, by either sending a check (made payable to NK Architects) or donate online by clicking the PayPal button below:
Thank you for your generous donation and thank you for helping us continue to support this great cause!
-The NK CANstruction Team